DJI MAVIC AIR 2
R16,149.00
We will beat or at the very least match any price, subject to the terms of our price promise guidelines in our terms and conditions. Try us!
The DJI Mavic Air 2 is the first compact drone in the world to pack a 48 MP camera. Weighing just 570 grams, the lightweight Mavic Air 2 delivers a flight time of up to 34 minutes, the most flight time available for any Mavic model. Now equipped with OcuSync 2.0 giving the Mavic Air 2 a 10km 1080p/30fps video transmission. Capture 4K/60fps HD video and enjoy user-friendly flight modes. Fly smarter, safer, and farther than ever before with the all-new DJI Mavic Air 2.
---

---

---
SMARTER | SAFER
The Mavic Air 2 boasts the all-new APAS 3.0 obstacle avoidance and distinguishes its surroundings in three different directions. Forwards backward and downwards. The forward and backward sensors are accurate from up to 22 m and are backed with an auxiliary light to improve visibility. Advanced Pilot Assistance System 3.0 (APAS 3.0) employs mapping technology for the most reliable obstacle avoidance safety, dramatically improving performance from previous generations.
---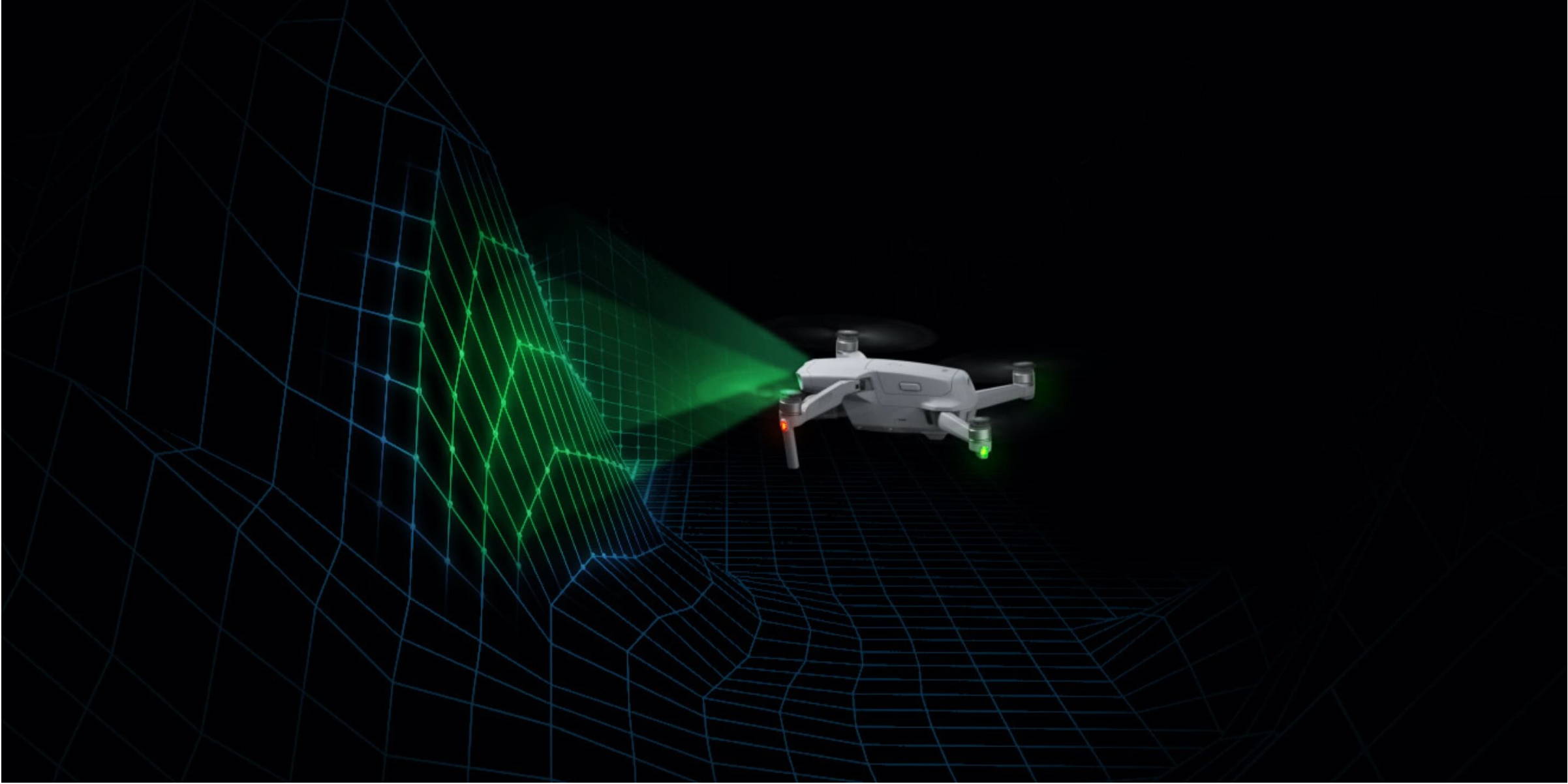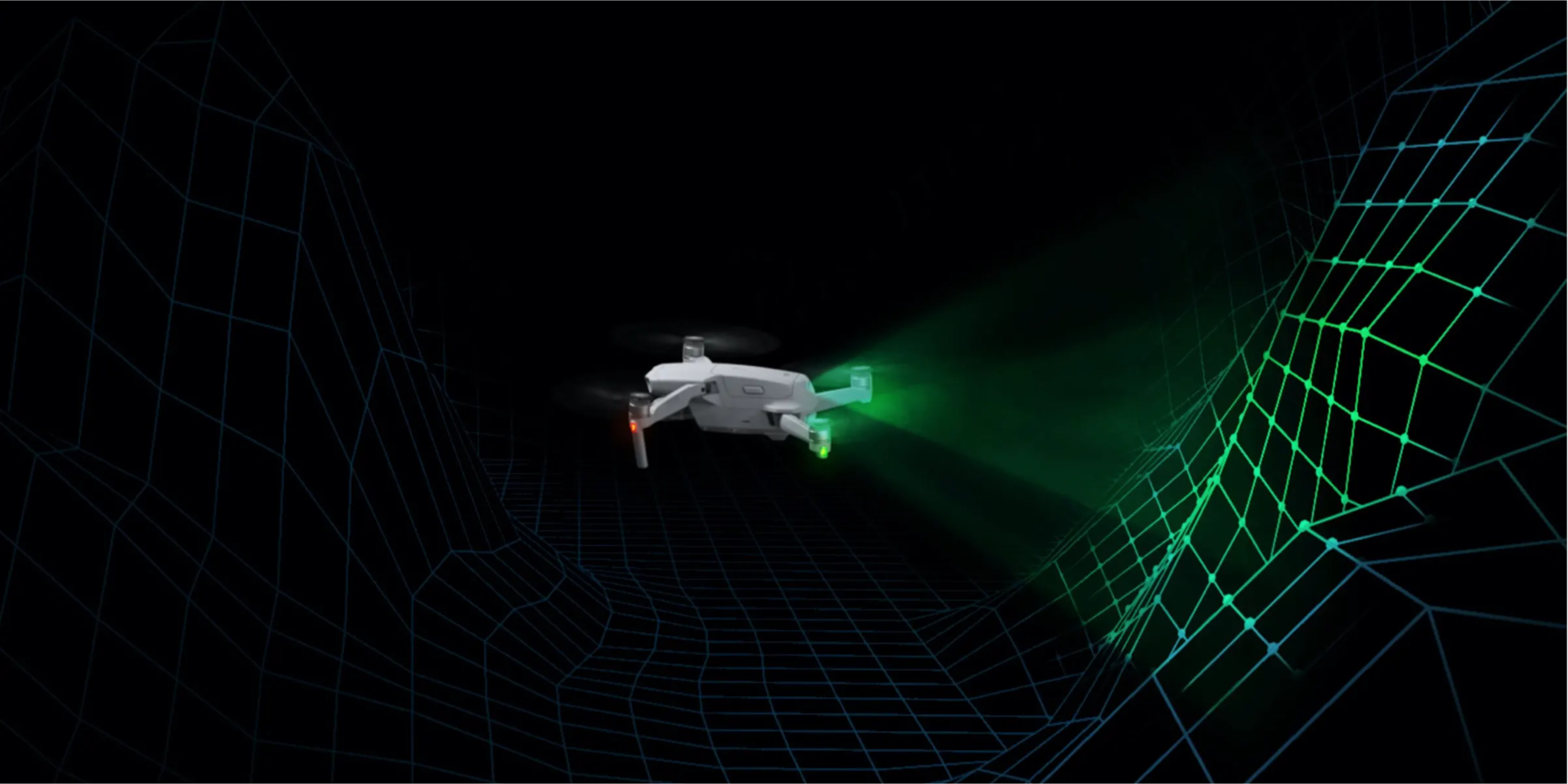 THE SKY IS THE LIMIT
The OcuSync 2.0 transmission technology, gives a reliable signal, delivering up to 10 km 1080p resolution. You can also stream directly from the drone's camera sharing your most rewarding experiences. With 2.4/5.8GHz dual-frequency the Mavic Air 2 switches to the best channel automatically offering low interference in the most challenging environments.
---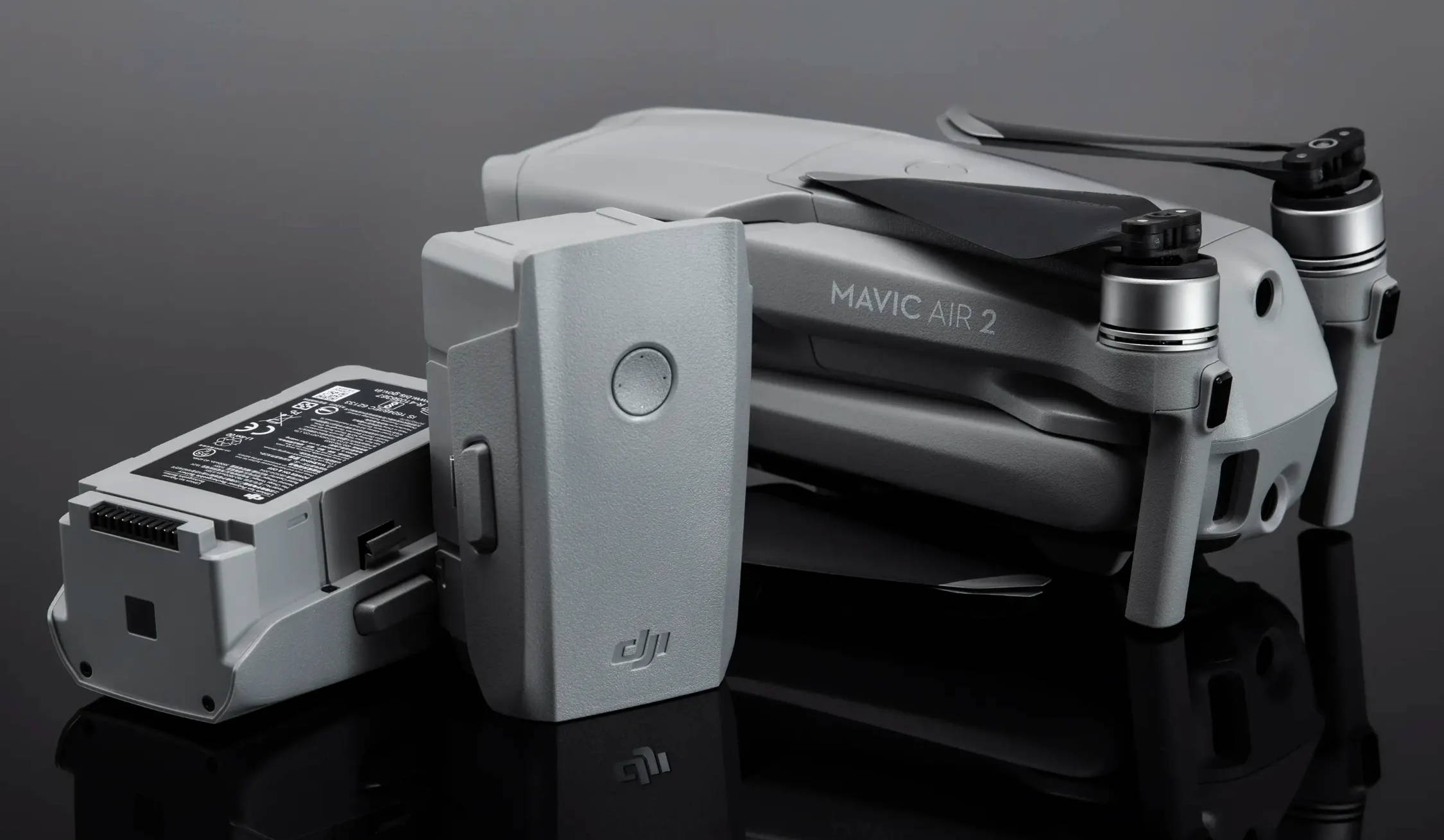 LONGER|FARTHER
Have longer and farther flights with the Mavic Air 2 and its impressive 34 minutes battery life, keeping you in the air longer than ever before.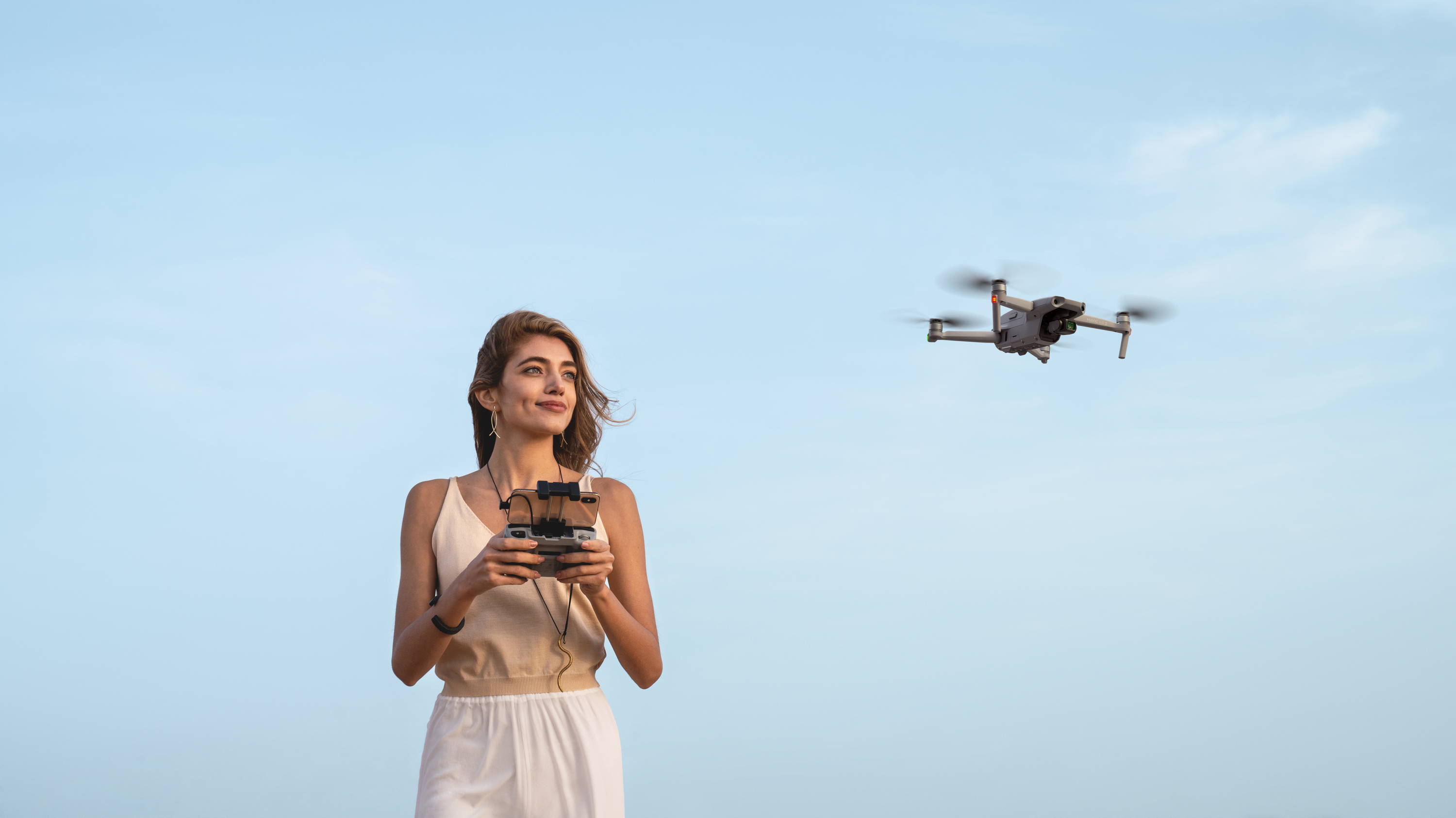 ---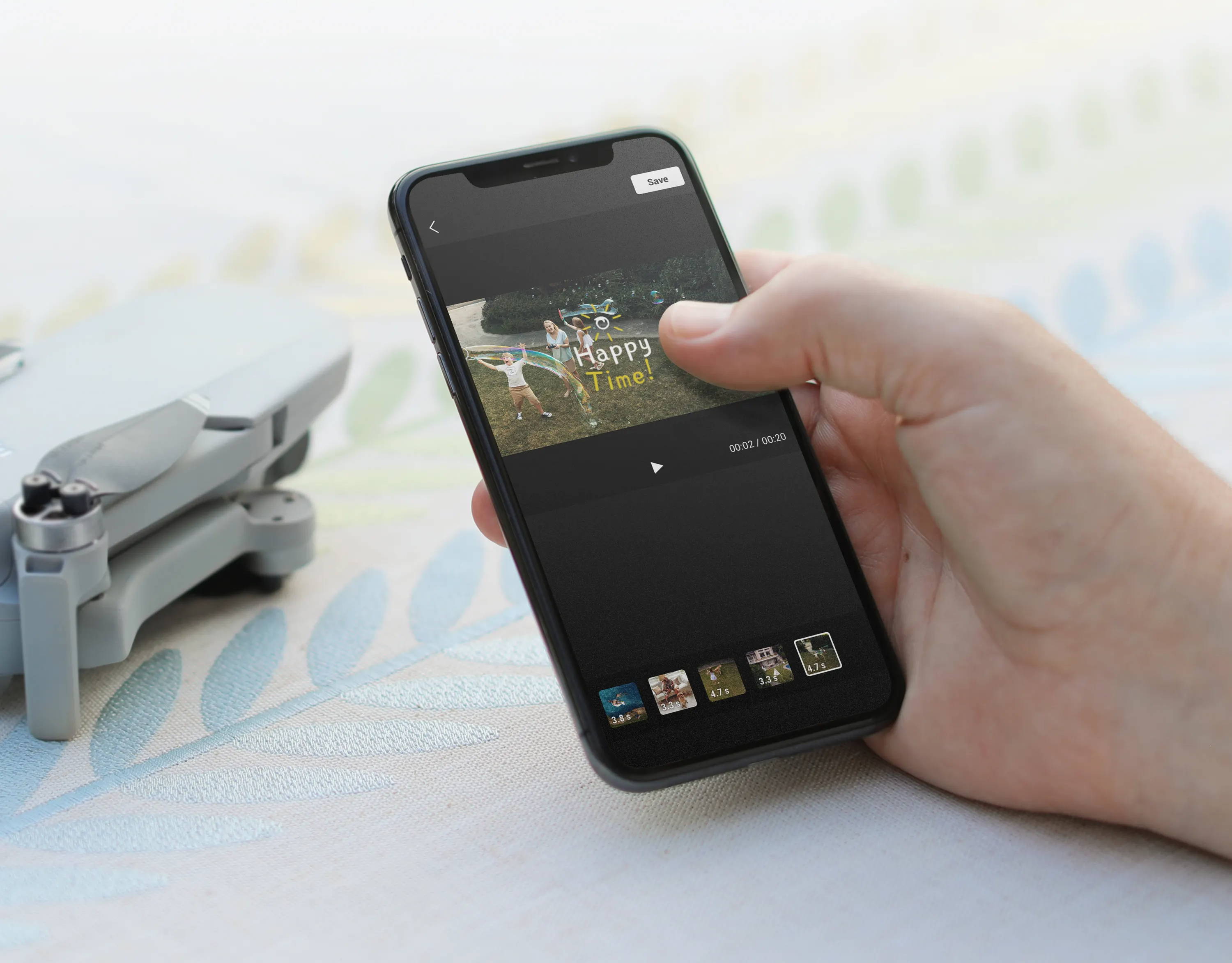 EMPOWERING CREATIVITY
The DJI Fly app gives users a variety of tools to create flawless videos easier than ever. Effortless editing and intuitive templates allow you to create a masterpiece in seconds. The Mimo app editor allows for manual settings and advanced functions.
---
CONVERT MEMORIES INTO CREATIVE WORKS OF ART
DJI Mavic Air 2 supports 4K video and 48-megapixel stills. Its 1/2-inch CMOS sensor allows for vivid detail. Get ready to take your aerial content to the next level.
---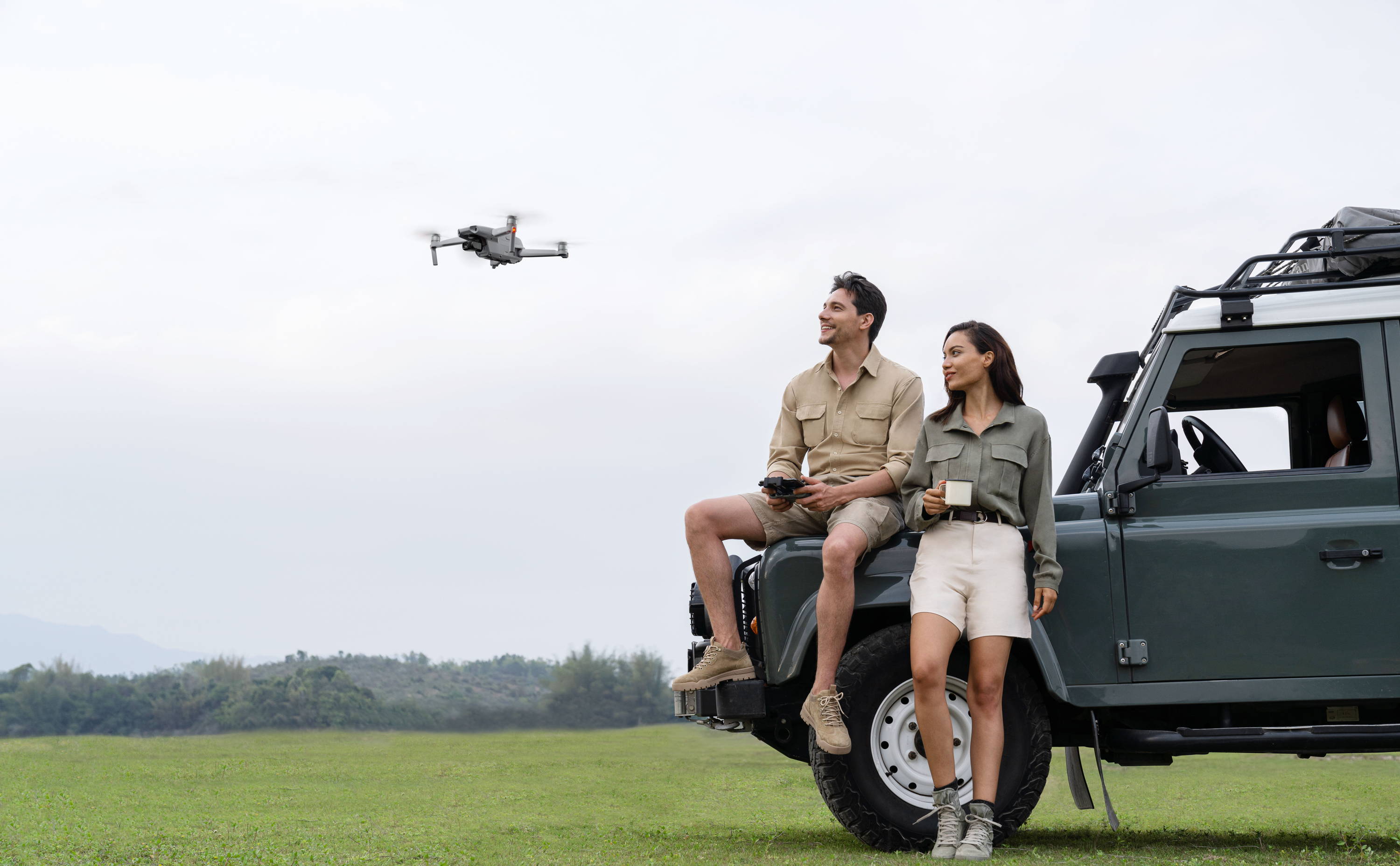 ---
DESIGNED FOR PILOTS
The Mavic Air 2 comes with a brand new remote controller with ergonomic design for the most comfortable grip. The remote also features a long battery life of up 240 minutes. An all-new phone clamp with integrated antennas significantly improves the functionality of the remote by allowing fast and easy attachment of your smart device.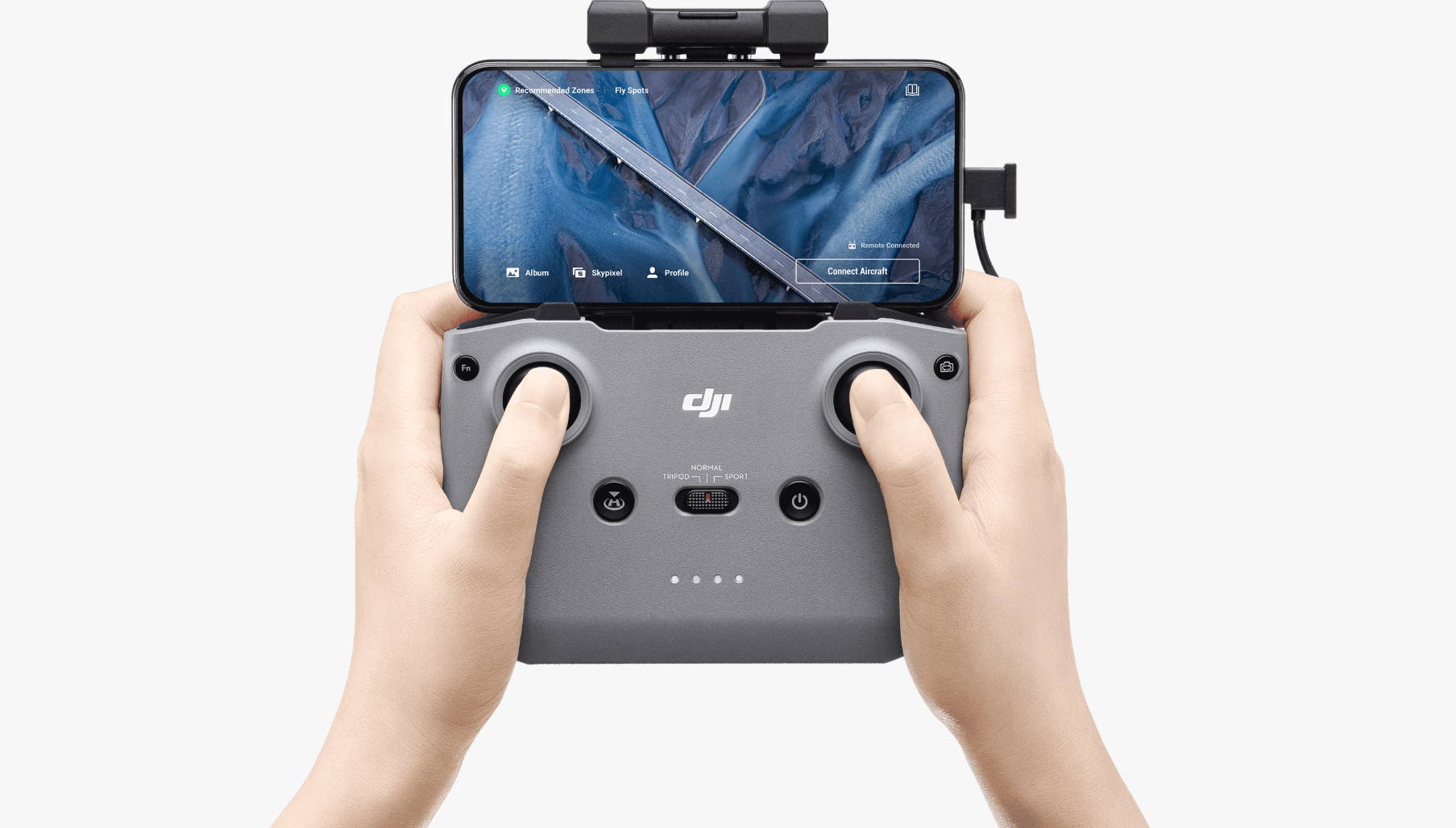 ---

---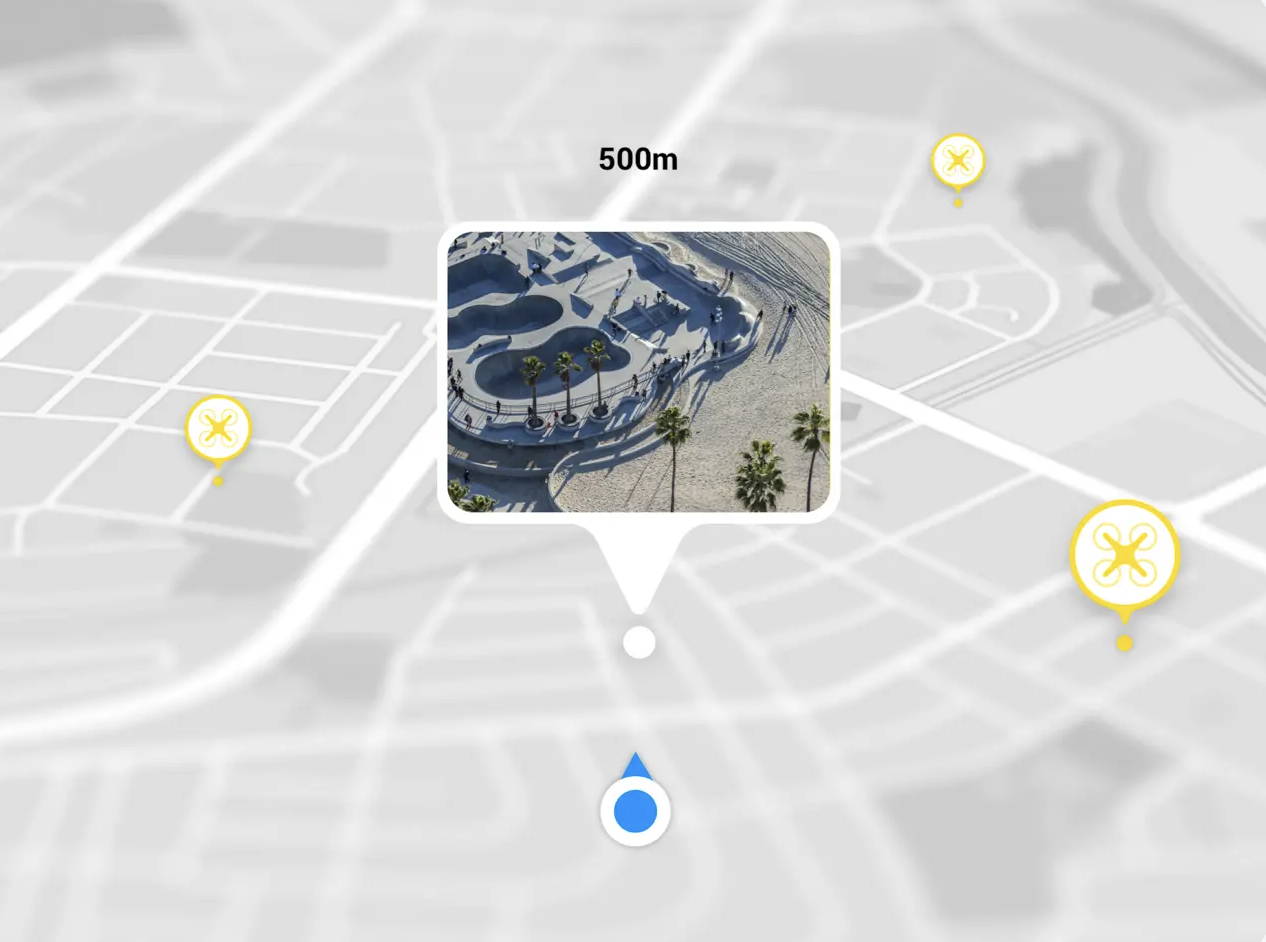 CAPTURE NEXT LEVEL CONTENT WITH CINEMATIC SHOTS
Master creative aerial shots which now made easy with the Mavic Air 2's QuickShot modes which include Focus Track, Active Track 3.0, Spot Light 2.0, and Point of Interest 3.0. It's as easy as tapping the QuickShot mode allowing you to capture next-level content while the drone does the flying. Users can take the automatically generated video and instantly share it on their preferred social media channel.
---
---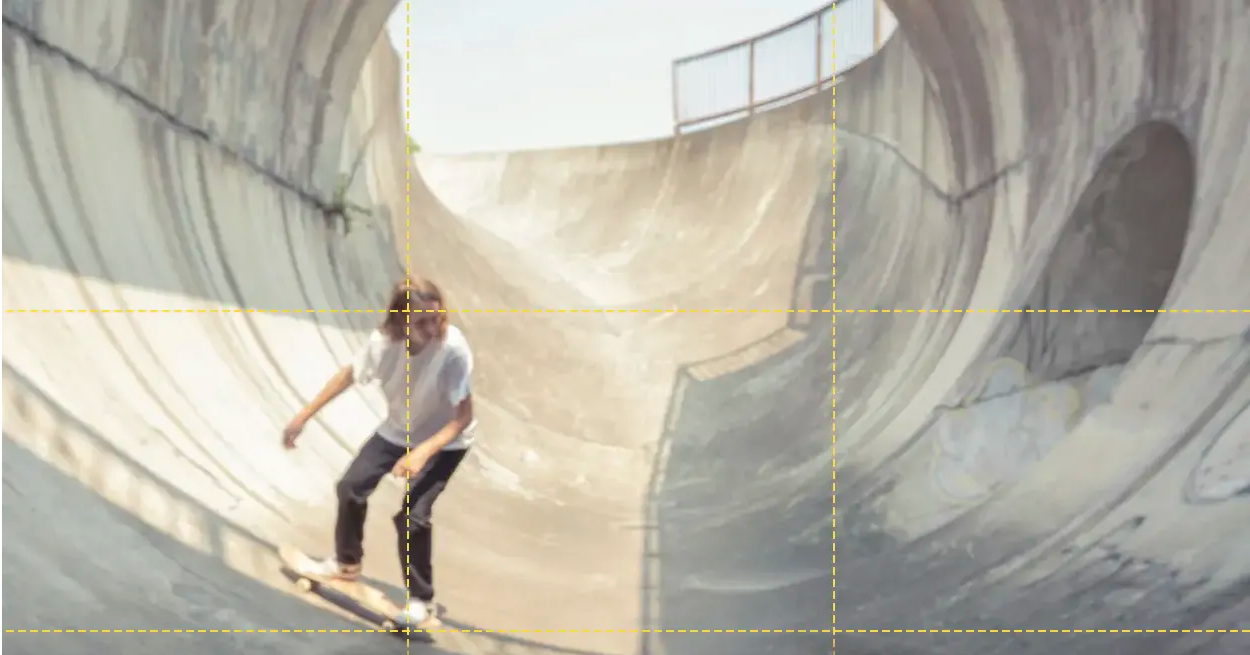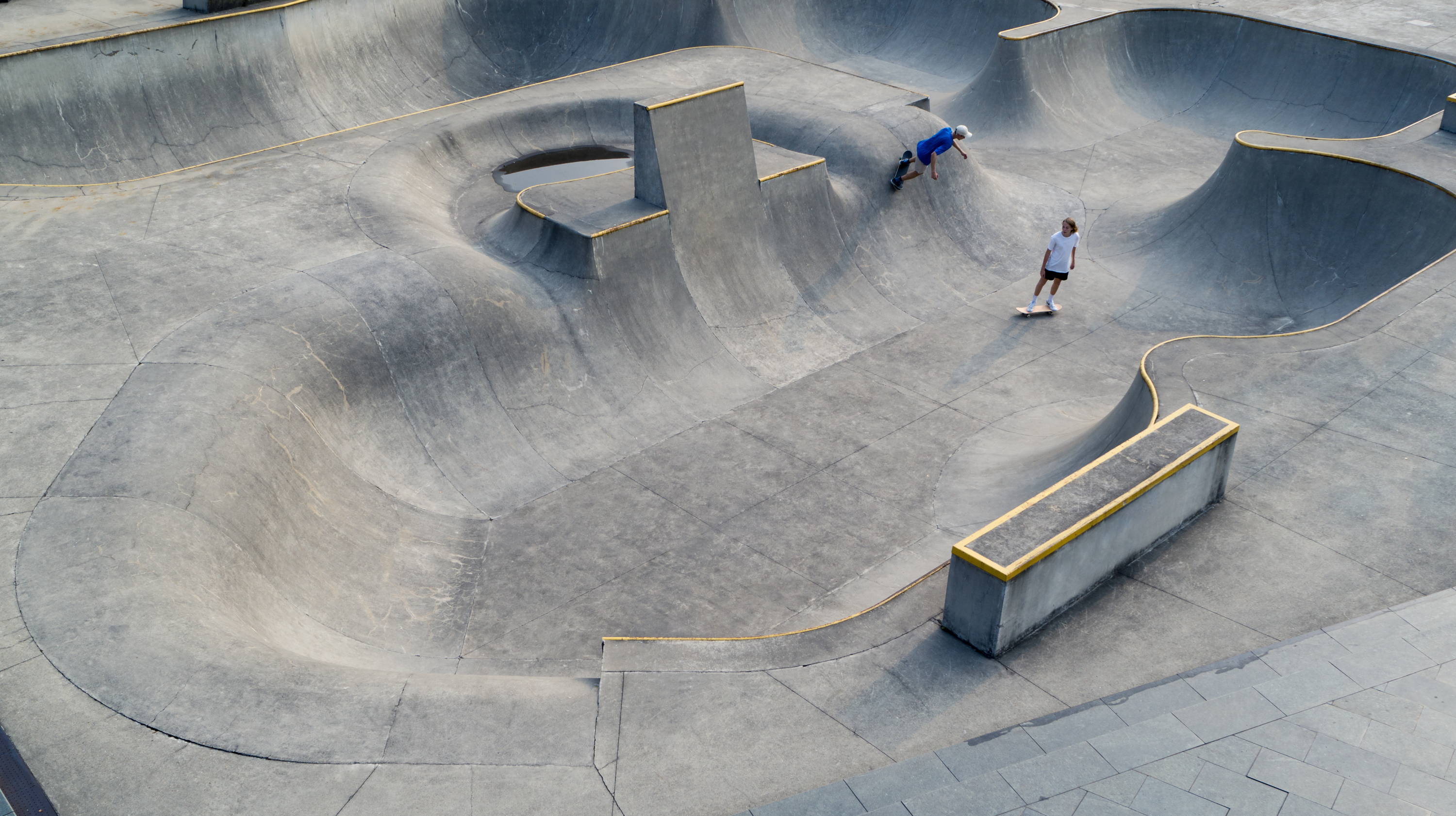 SPOTLIGHT 2.0
The camera will remain locked on a subject while you fly freely, just select your subject and fly.
ACTIVE TRACK 3.0
Track and follow subjects while the drone obstacle avoidance sensors keep you safe. DJI's all-new ActiveTrack technology finds the best path while keeping your subject in the center.
POI 3.0
Point of Interest has also received an upgrade with the all-new POI 3.0, losing its target far less than its predecessor. It is also now capable of tracking cars, boats, and people.
8K HYPERLAPSE
The Mavic Air 2 supports 8k Hyperlapse
SMART PHOTO
Combining HDR and HyperLight into a new mode for optimal results. Scene recognition recognizes various scenes for different camera parameters. Intelligent recognition of five categories sunset, skies, grass, snow, and trees.
---